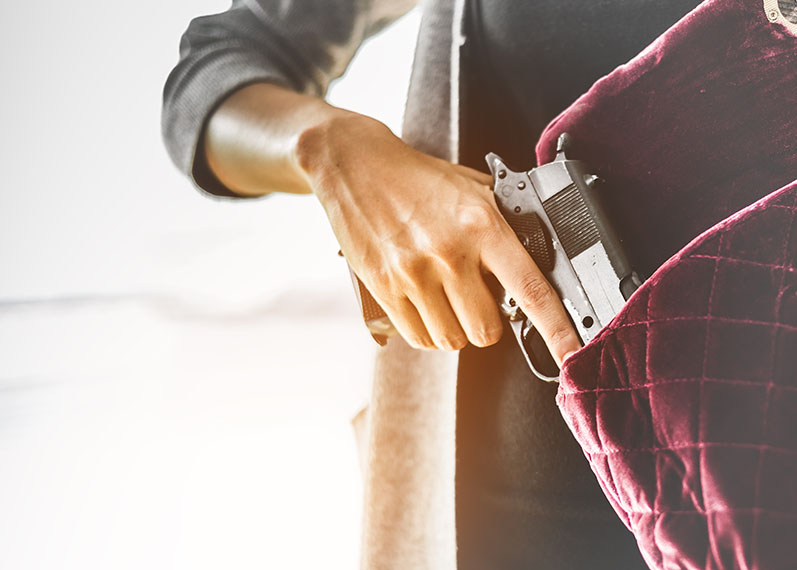 Concealed Carry and Home Defense Fundamentals is a comprehensive course for anyone considering owning or carrying a firearm for self-defense.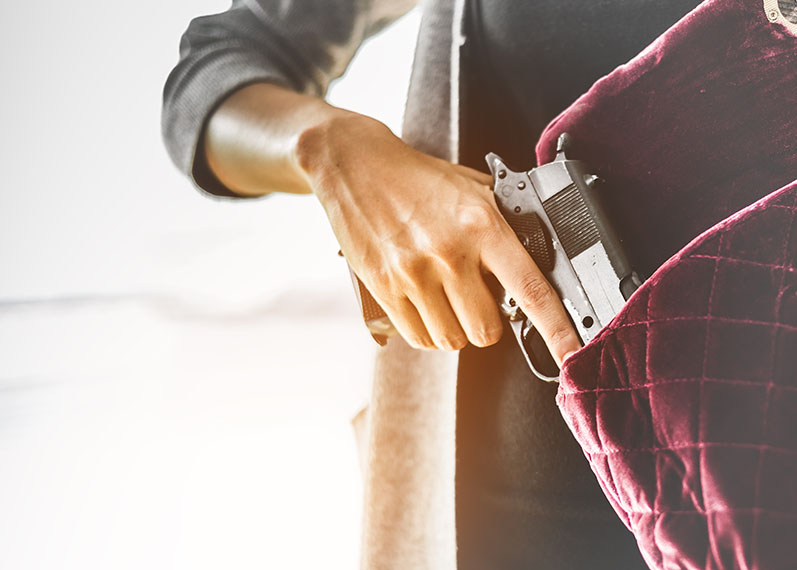 Course Topics
The course is a complete guide to understanding:
Conflict avoidance and situational awareness
Home security and home defense
Handgun, shotgun and AR-15 basics shooting fundamentals
Physiology of violent encounters
Legal aspects of using deadly force (including knowing what to do in the aftermath)
A complete guide on gear, gadgets, and ongoing training.
Student Requirements
Students must be at last 18 years of age Must be a U.S. resident or a legal U.S. resident alien
NOTICE: There is a $50 non-refundable deposit required for any course registration. If for any reason Knights Armor must cancel a course, the deposit is refundable.