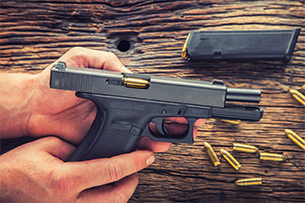 DCJS Firearms Instructor Development 14E course is a 40-hour approved DCJS alternative training class.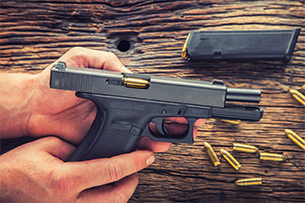 Course Topics
Civil liability
Use of Force
The Role & Responsibility of the Firearms Instructor
Range & Firearms Safety
Technical Knowledge
Firing Range Commands
Semi-Automatic, Revolver, & Shot-Gun firing drills
VA DCJS Rules & Regulations Firearms Instructors.
Civil & Criminal Liability
Student Requirements
Must be at least 18 years of age and a U.S. Citizen or a legal resident alien of the U.S.
Prerequisites
Students may enroll in and take this class prior to taking the General Instructor 13E class, however; you may not be certified as a firearms instructor UNTIL you have been certified as a general instructor.
NOTICE: There is a $50 non-refundable deposit required for any course registration. If for any reason Knights Armor must cancel a course, the deposit is refundable.