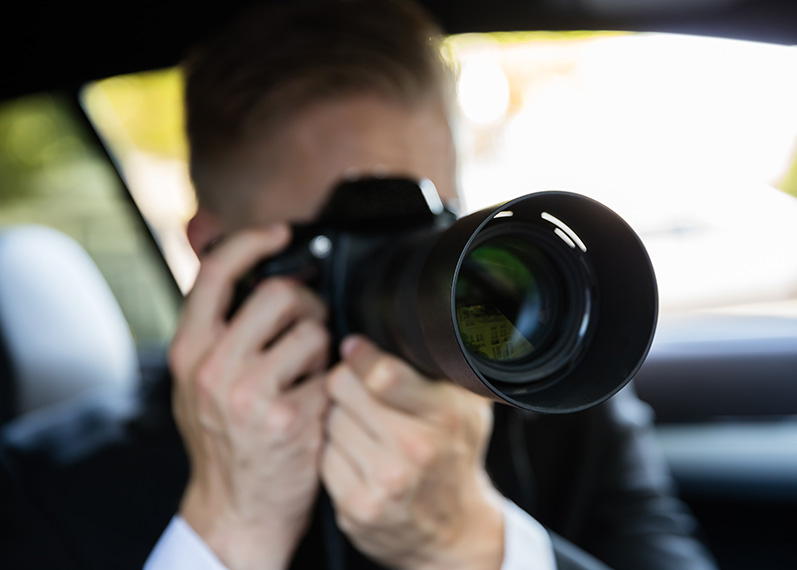 This course is a 60-hour classroom and practical exercise intensive class required to obtain a DCJS Private Investigator registration.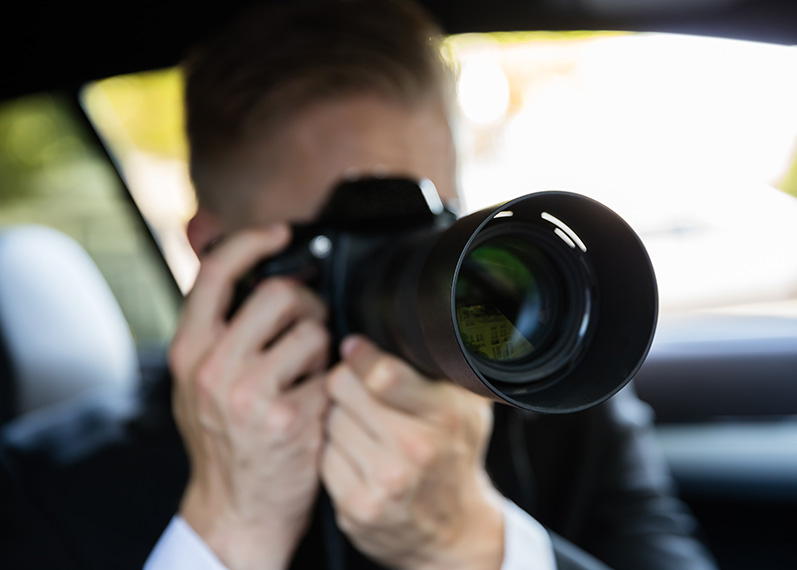 Course Topics
Virginia Codes and Regulations
Legal Procedures
Civil Law and Criminal Law
Evidence Collection
Types of Investigations
Investigation Documentation
Courtroom testimony
Investigative Skills
Civil and Criminal Liability
Code of Ethics/Standards of Conduct
Forensic Investigations
Student Requirements
Must be at least 21 years of age and a U.S. Citizen or a legal resident alien of the U.S.
NOTICE: There is a $50 non-refundable deposit required for any course registration. If for any reason Knights Armor must cancel a course, the deposit is refundable.