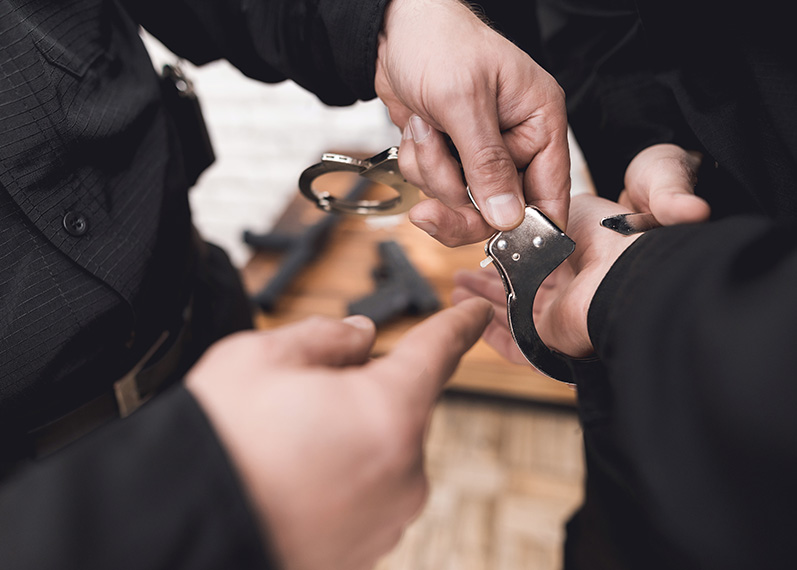 DCJS Arrest Authority 05E course is an 8-hour class that is required to obtain the DCJS Armed Security Officer registration.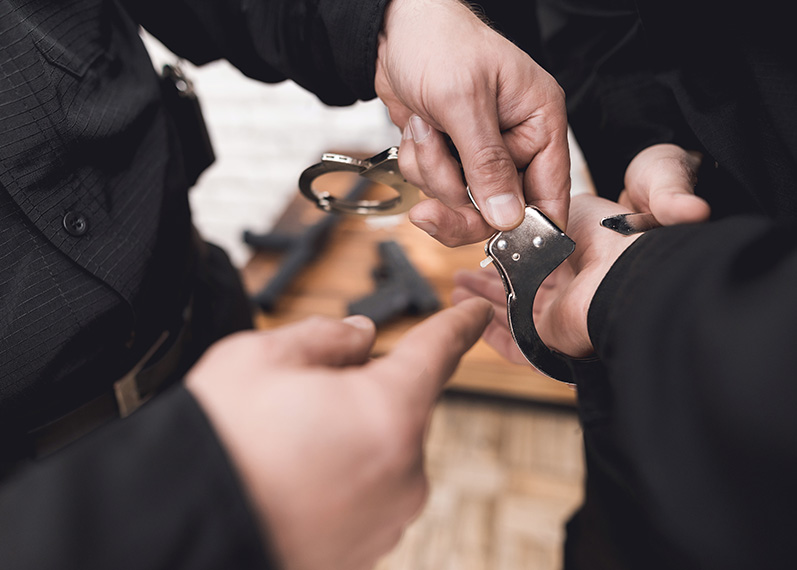 Course Topics
Arrest powers
Virginia Code and Regulations
Constitutional Laws
Due Process
Use of Force
Arrest Procedures
Civil and Criminal Liability
Student Requirements
Must be at least 18 years of age and a U.S. Citizen or a legal resident alien of the U.S.
NOTICE: There is a $50 non-refundable deposit required for any course registration. If for any reason Knights Armor must cancel a course, the deposit is refundable.