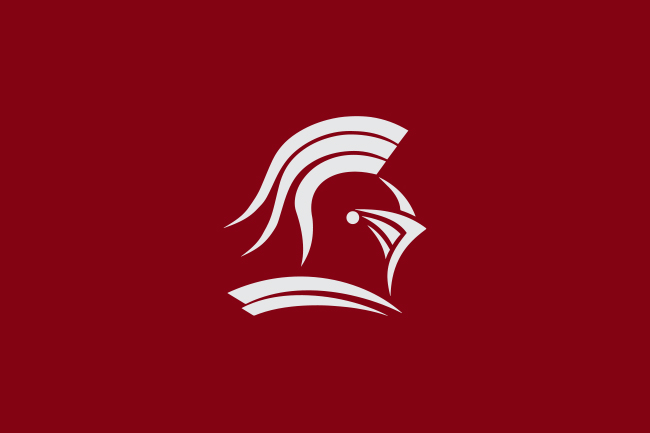 This is a 40-hour DCJS course that is required to obtain the VA DCJS Bail Enforcement Agent (BEA) registration.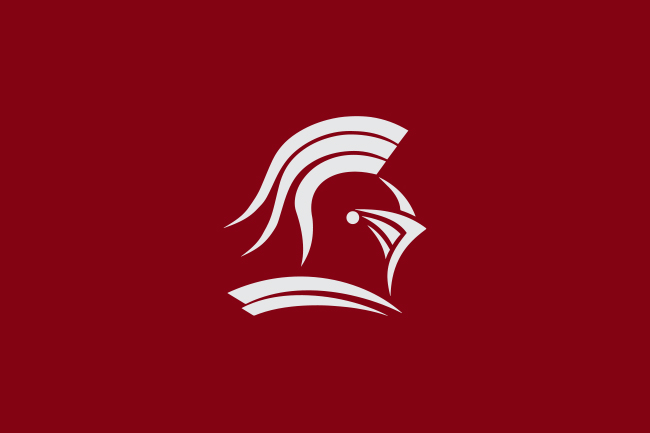 Course Topics
Bail Enforcement Agent Ethics
Virginia Codes and Regulations
State and Federal Laws Regarding Bail Enforcement
Fugitive Recovery and Procedures
Agent Survival
Legal Responsibilities
Arrest Procedures
Civil & Criminal Liability
Student Requirements
Must be at least 21 years of age and a U.S. Citizen or a legal resident alien of the U.S.
*Students with any felony conviction(s) that have not been pardoned or who have not had their rights restored are not eligible to take this course.*
NOTICE: There is a $50 non-refundable deposit required for any course registration. If for any reason Knights Armor must cancel a course, the deposit is refundable.