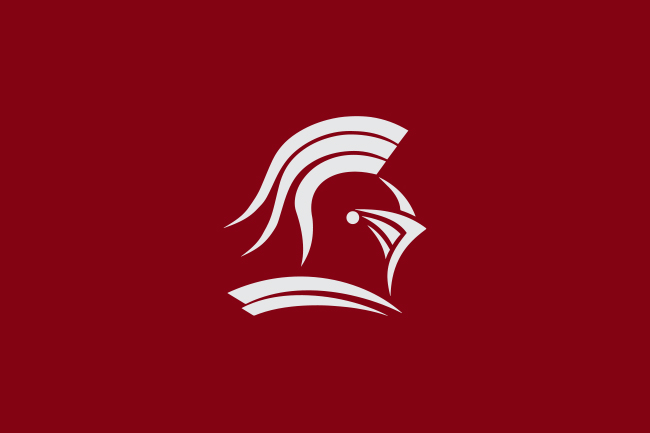 This is a DCJS 40-hour course that is required to become a Bail Bondsman within the Commonwealth of Virginia.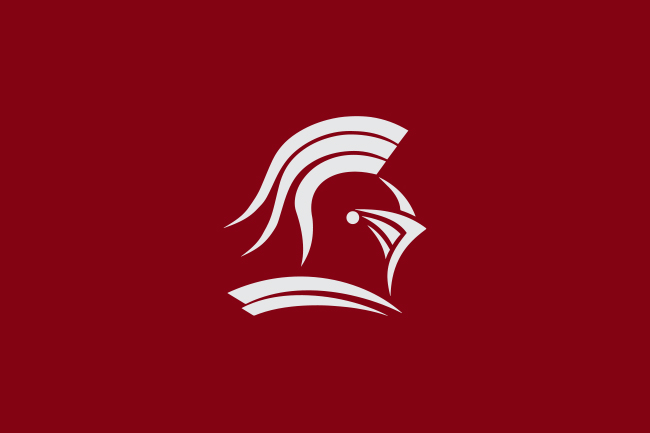 Course Topics
Ethical Standards
Civil and Criminal Law
State and Federal Court Systems
Fugitive Recovery
Legal Procedures
Civil and Criminal Liability
Use of Force Procedures
Bondsman Duties and Responsibilities
Release from Legal Obligation
Investigative Techniques
Student Requirements
Must be at least 18 years of age and a U.S. Citizen or a legal resident alien of the U.S.
*Any person that has any felony conviction(s) that has not been pardoned or had their rights restored is NOT eligible to take this course.*
NOTICE: There is a $50 non-refundable deposit required for any course registration. If for any reason Knights Armor must cancel a course, the deposit is refundable.