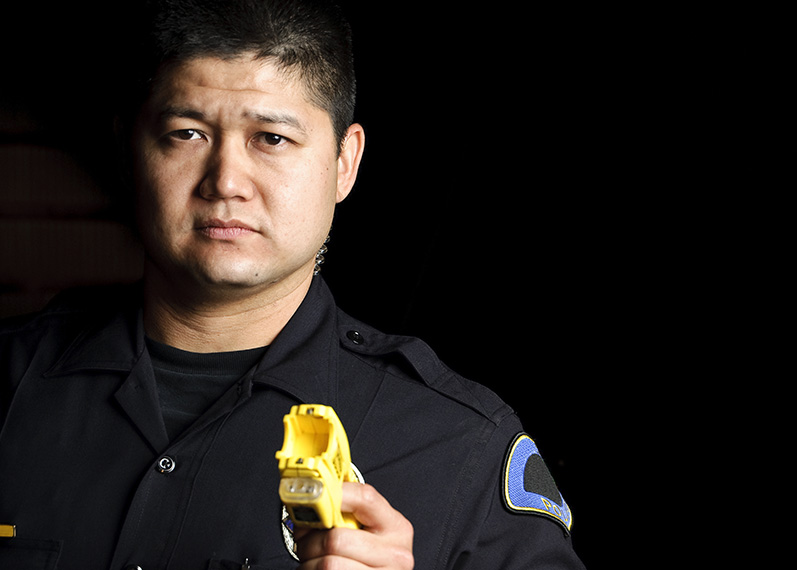 TASERS are an Electronic Control Device (ECD) that deliver a "shock" to a subject when they are deployed. Proper use and deployment of the TASER are key to Security Officers.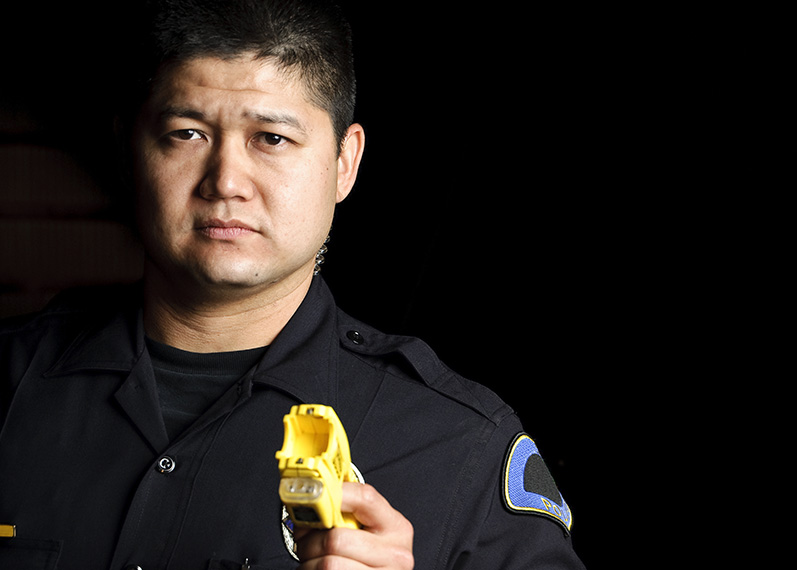 Course Topics
Proper Deployment
Determining When and When Not to Deploy
Providing Medical Attention
How to Aim Device
Proper Carry of your Stun Gun/ECD Device
Student Requirements
Must be at least 18 years of age and a U.S. Citizen or a legal resident alien of the U.S.
Prerequisites
Students must have a current and valid DCJS registration to take this course.
Course cost also includes an approved stun gun for use. NOTE: Tasers are available for purchase for $325
NOTICE: There is a $50 non-refundable deposit required for any course registration. If for any reason Knights Armor must cancel a course, the deposit is refundable.