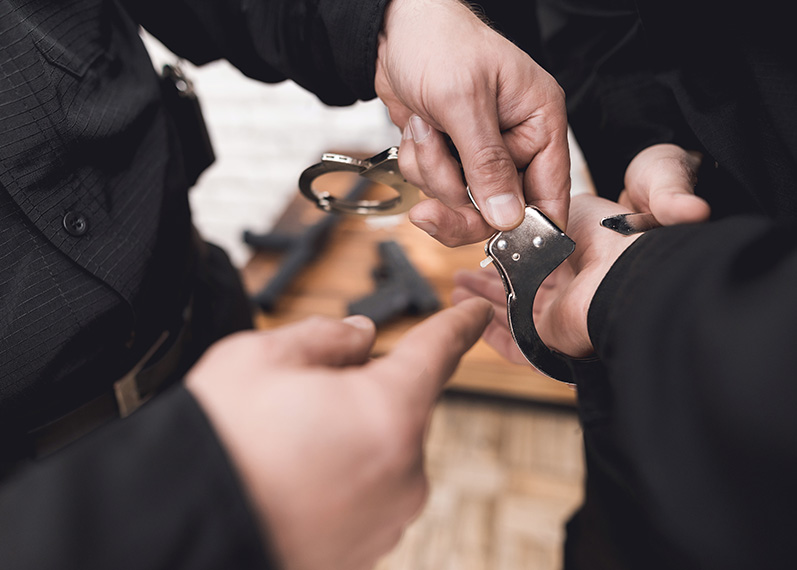 Security officers that may be responsible for the arrest and or detention of a subject, must know how to safely and effectively apply handcuffs under a variety of circumstances.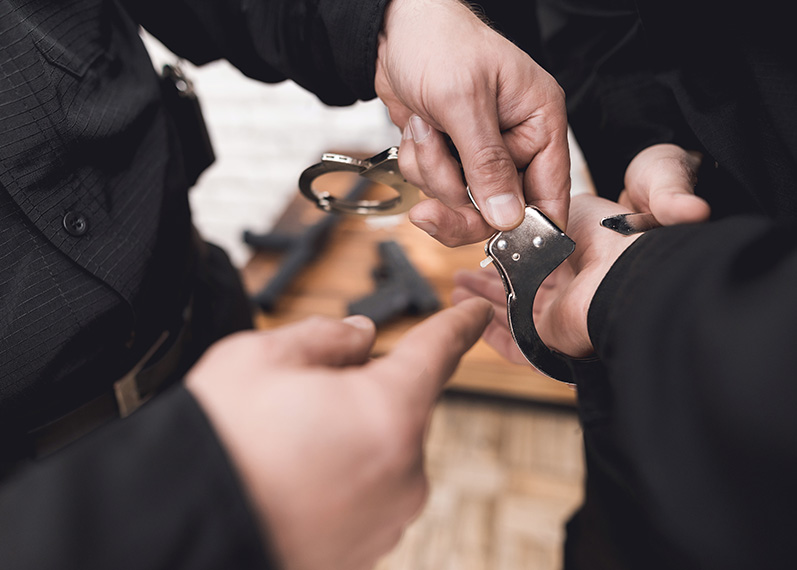 Course Topics
Controlling the Suspect
Wristlock Techniques
Gaining Control over Suspect
How to Handle Different Sized Suspects.
Student Requirements
Must be at least 18 years of age and a U.S. Citizen or a legal resident alien of the U.S.
Prerequisites
Students must already hold a current VA DCJS registration in order to take this course.
NOTICE: There is a $50 non-refundable deposit required for any course registration. If for any reason Knights Armor must cancel a course, the deposit is refundable.