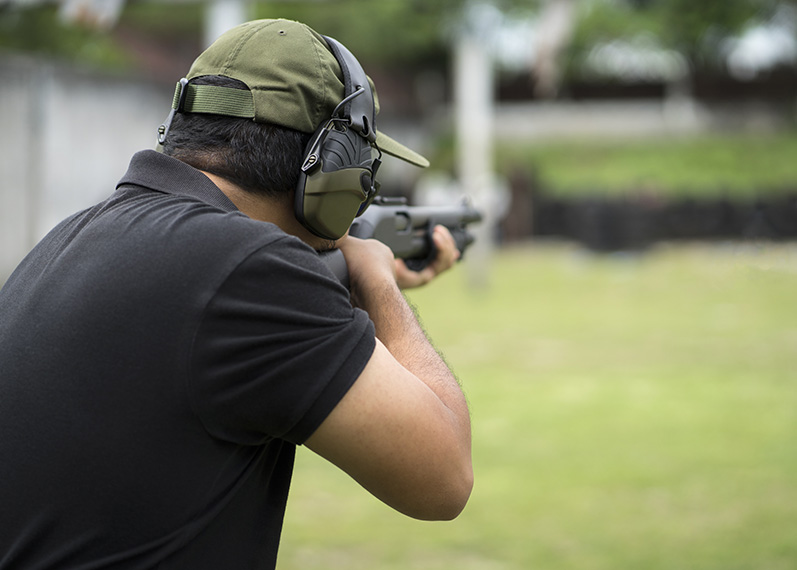 This is a VA DCJS 3-hour entry level shotgun endorsement class. This class is required to obtain the DCJS shotgun firearms endorsement.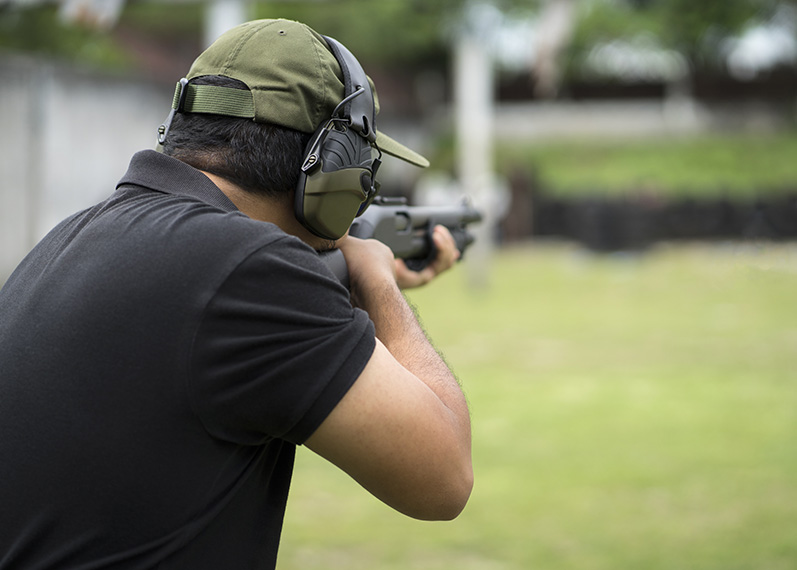 Course Topics
Shotgun Handling Techniques
Fundamentals of Shotgun Marksmanship
Range Safety
Firing Positions
Loading Techniques
Student Requirements
Must be at least 18 years of age and a U.S. Citizen or a legal resident alien of the U.S.
Prerequisites
Students are required to have previously taken the DCJS Handgun 07E course of the DCJS Security Officer Handgun 75E course.
NOTICE: There is a $50 non-refundable deposit required for any course registration. If for any reason Knights Armor must cancel a course, the deposit is refundable.