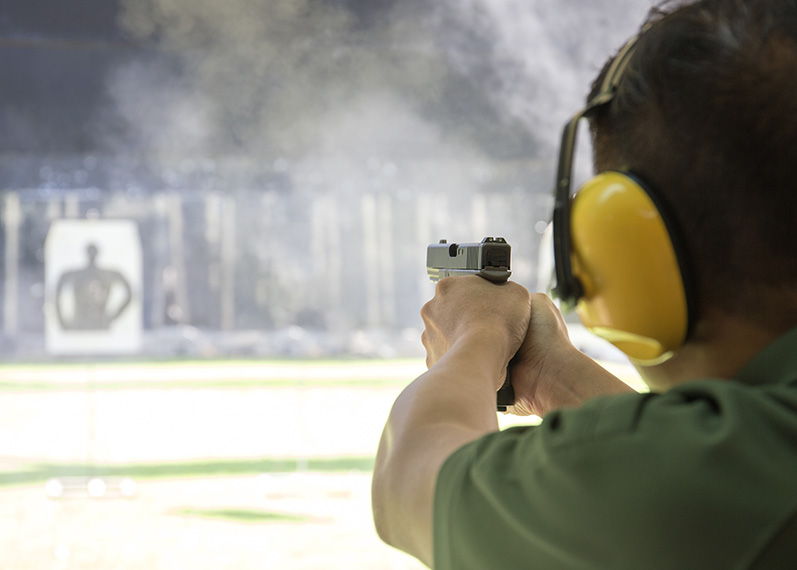 This is a 3-hour DCJS handgun In-service course that is required to renew a VA DCJS firearms endorsement.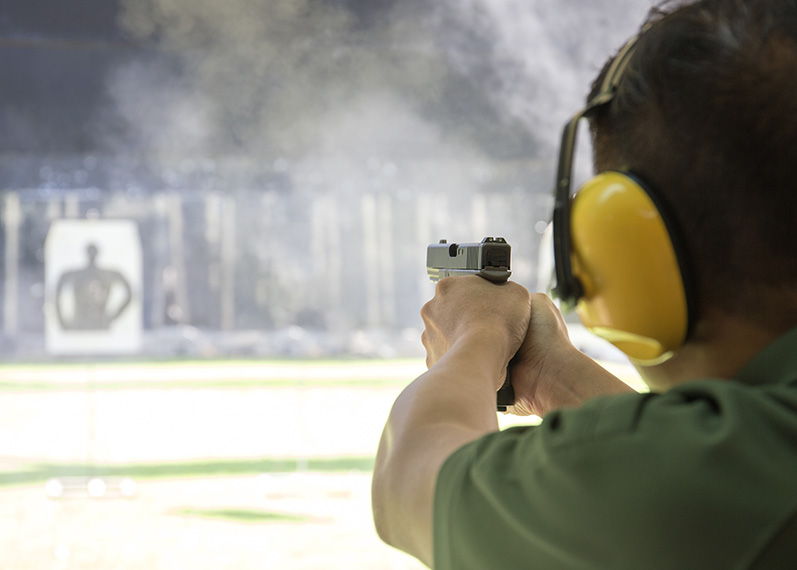 Course Topics
Classroom Retraining
Practical Exercises
Range Safety
Student Requirements
Must be at least 18 years of age and a U.S. Citizen or a legal resident alien of the U.S.
Prerequisites
Students must have previously taken the VA DCJS Handgun 07E course.
NOTICE: There is a $50 non-refundable deposit required for any course registration. If for any reason Knights Armor must cancel a course, the deposit is refundable.