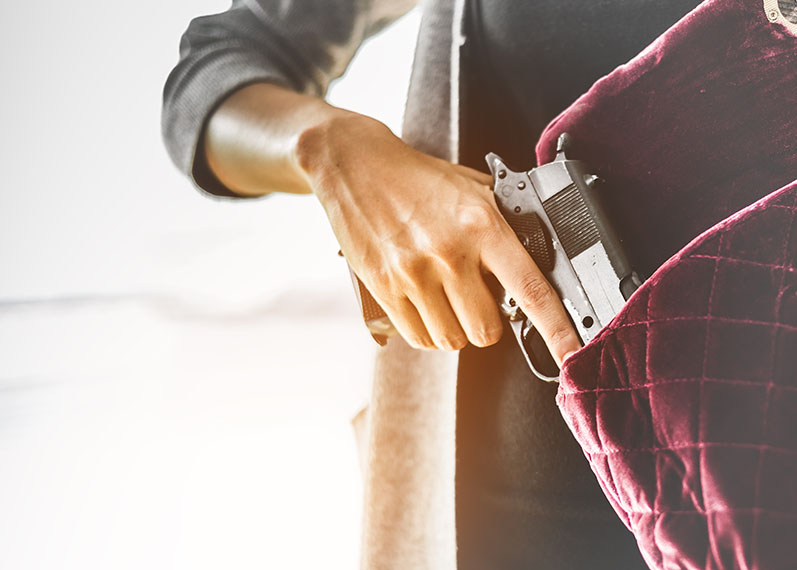 This in-person course is required to be taken in order to apply for and be issued a Commonwealth of Virginia Concealed Carry Weapons permit.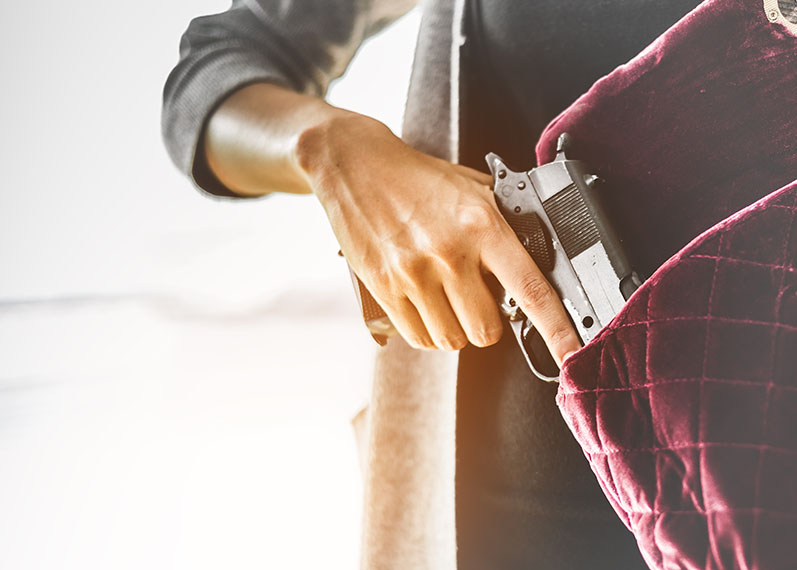 Course Topics
Practical handgun handling
Fundamentals of Marksmanship
Use of Force Issues
Criminal and Civil Liability
Reciprocity with other states
Judgmental Shooting
Gun Safety at Home and the Range
Care and Maintenance of Firearms
Handgun laws in the Commonwealth of Virginia
Student Requirements
Students must be 18 years of age or accompanied by a Legal Guardian and a United States Citizen or Legal Resident Alien of the United States.
NOTICE: There is a $50 non-refundable deposit required for any course registration. If for any reason Knights Armor must cancel a course, the deposit is refundable.