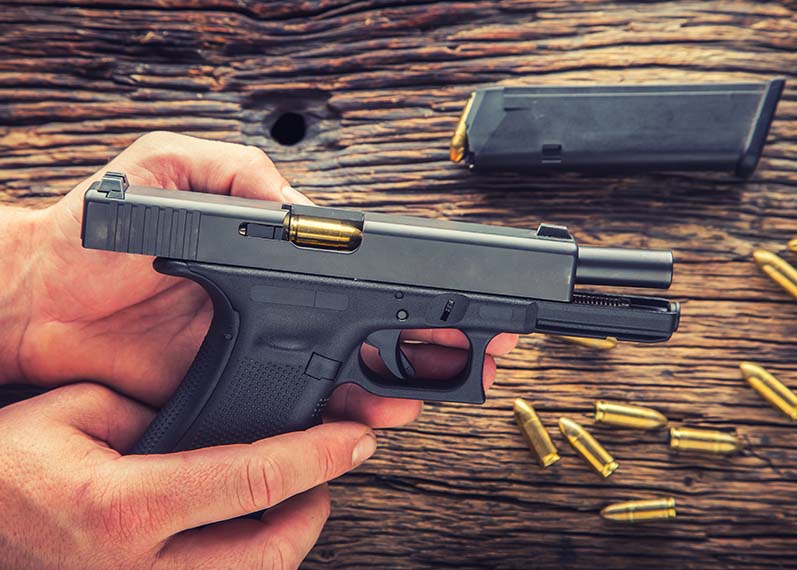 This class is for someone that wants to learn the basics of firearms safety and the proper handling of firearms.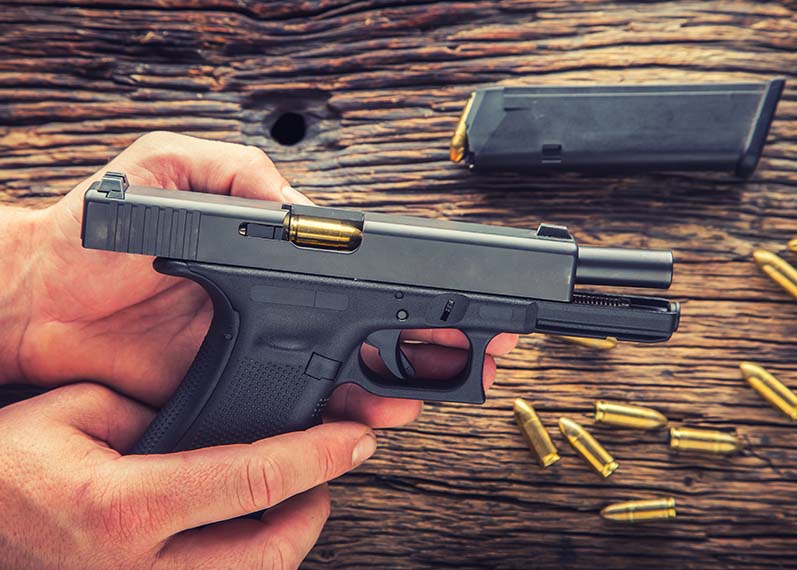 Course Topics
Live Fire & Dry Fire Drills
Shoot/Don't Shoot Drills
Multiple Target Drills
Body Armor Drills
Purchasing the proper firearm
Student Requirements
Must be 18 years of age or accompanied by a Legal Guardian and be a United States Citizen or Legal Resident Alien of the United States.
NOTICE: There is a $50 non-refundable deposit required for any course registration. If for any reason Knights Armor must cancel a course, the deposit is refundable.